Welcome
Welcome to the University of Portsmouth's European Studies Hub, designed to bring together a number of interactive learning tools and resources to help students and researchers better understand and engage with the European Union and its politics. Enjoy taking a look around and connect to us via The Blog, Facebook and Twitter.
Learning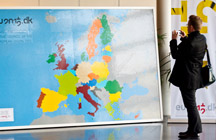 Discover how the European Union operates to govern and influence each of its states by studying the two free online units produced by the University of Portsmouth.
Resources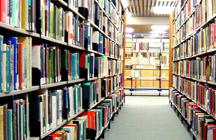 Resources offer links to selected sources of EU news, analysis, discussion and constructive criticism. It will be continuously updated over time.
Employability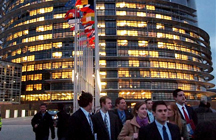 Opportunities for current University of Portsmouth students and case studies of former students who have gained employment within high profile EU institutions.